Standard DTIs Made to the ASTM F959 specification

Specify it!

Add the following statement to your structures bolting specification.

"All High Strength Structural Bolts shall include an F959(M) DTI, quenched and tempered in accordance with ASTM F959 section 4.3.2, manufactured by Applied Bolting Technology, and installed and inspected, per their instructions."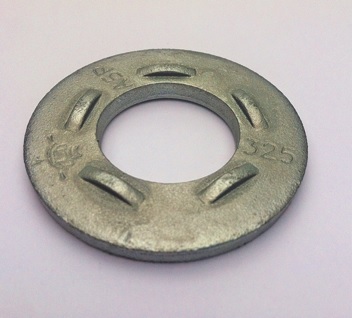 Standard DTIs
Direct Tension Indicators are hardened, washer-shaped devices incorporating small arch-like protrusions on the bearing surface. These protrusions are designed to deform in a controlled manner when subject to a compressive load.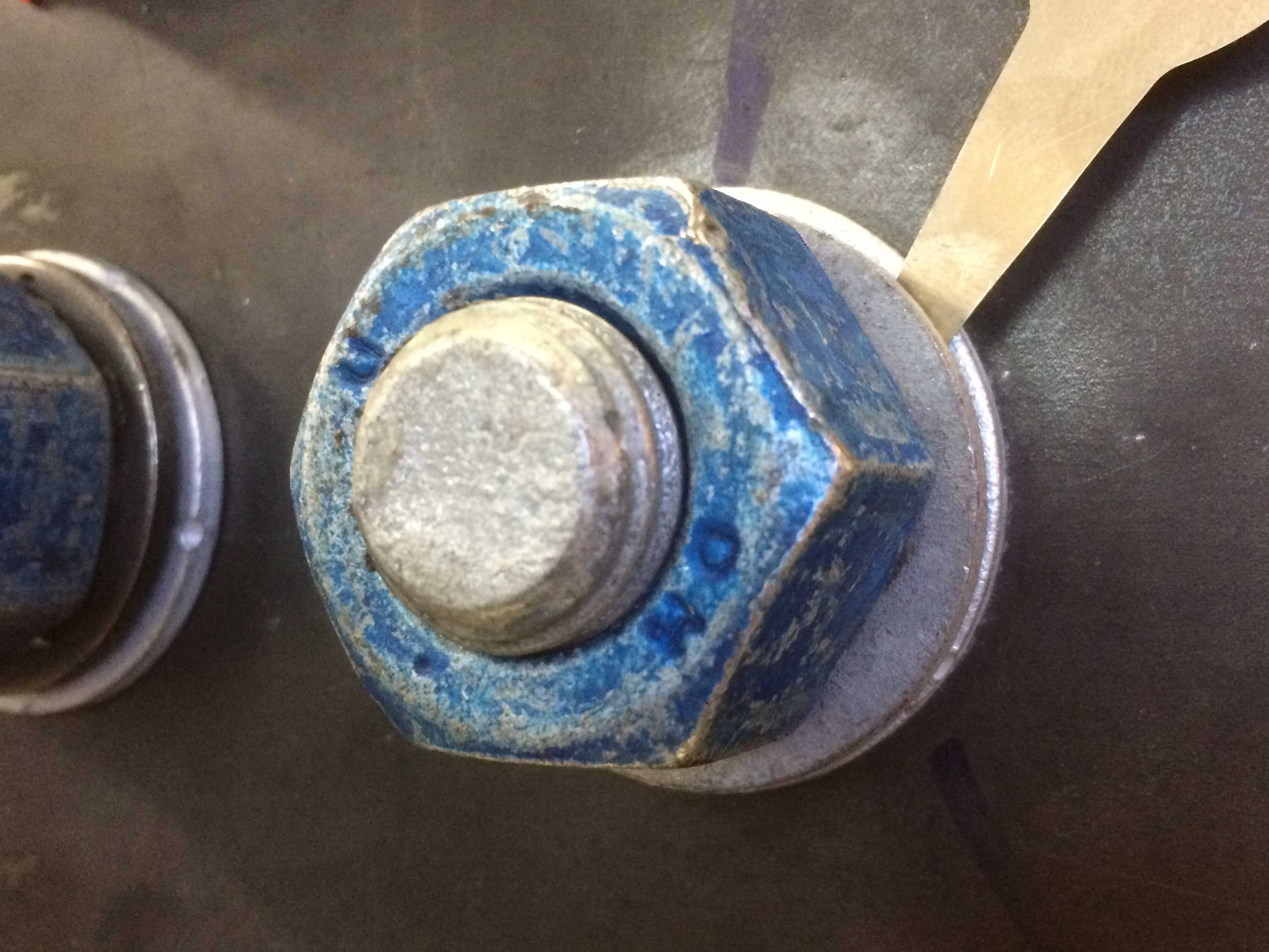 Is It Tight?
Unlike other tightening methods, when a DTI is sufficiently compressed, it tells you that the bolt has been tightened correctly, regardless of bolt characteristics like length or condition.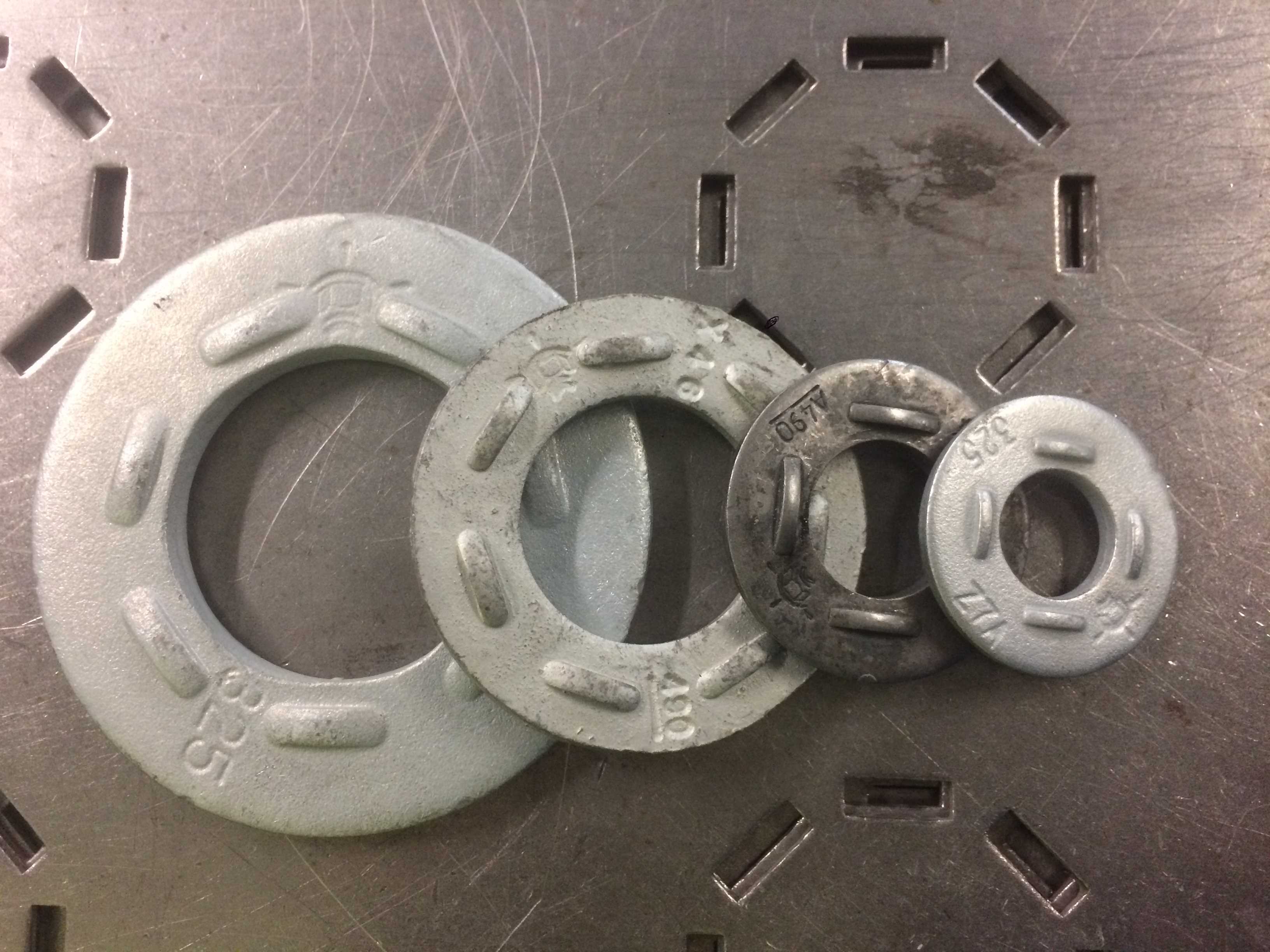 DTI Coatings
Packed in durable weather resistant steel kegs, our plain DTIs are protected with a corrosion inhibitor. A number of coating options are available.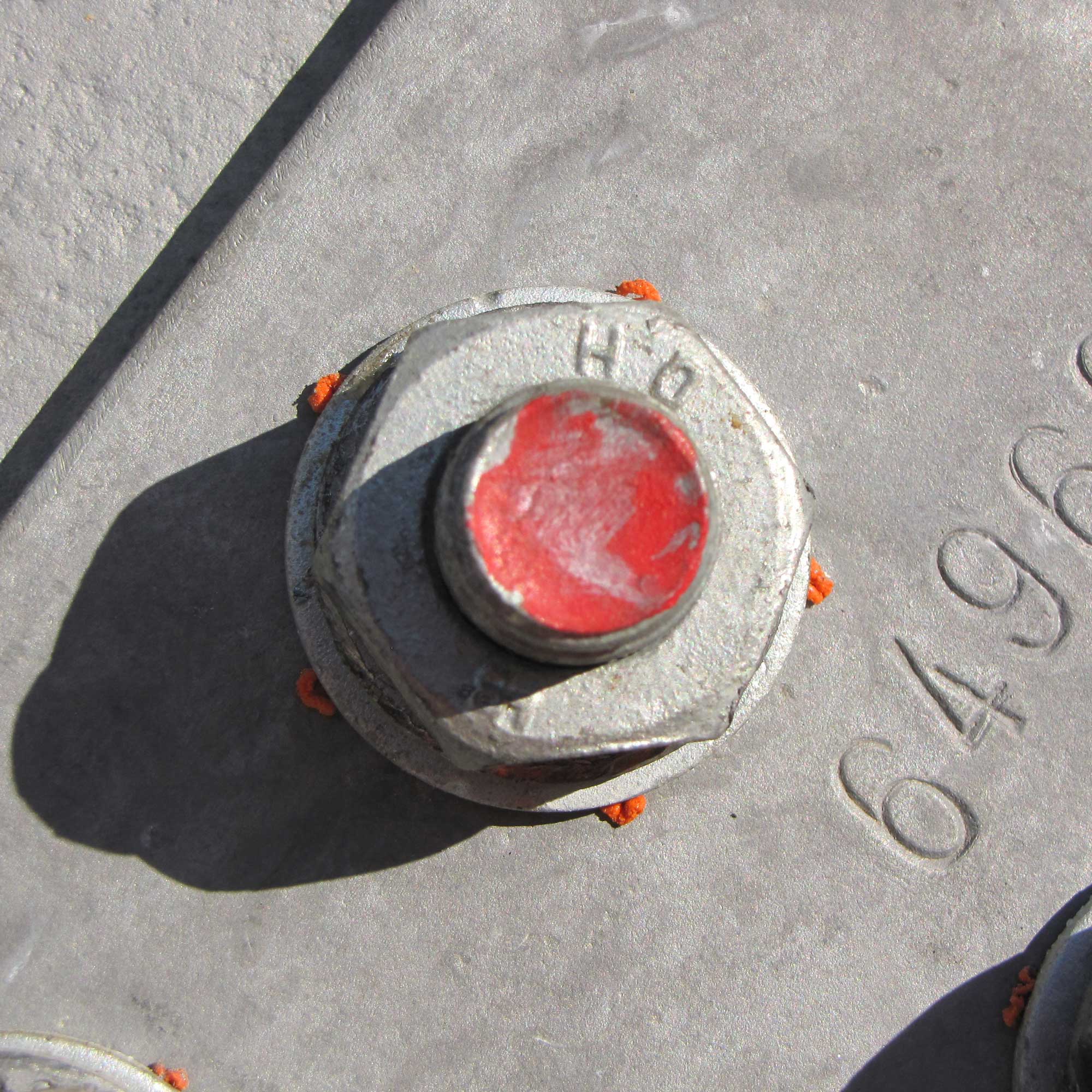 Get DuraSquirt®
If you are looking for the easiest, most convenient, and cost effective DTI, you need to check out our self-indicating DuraSquirt® DTIs.