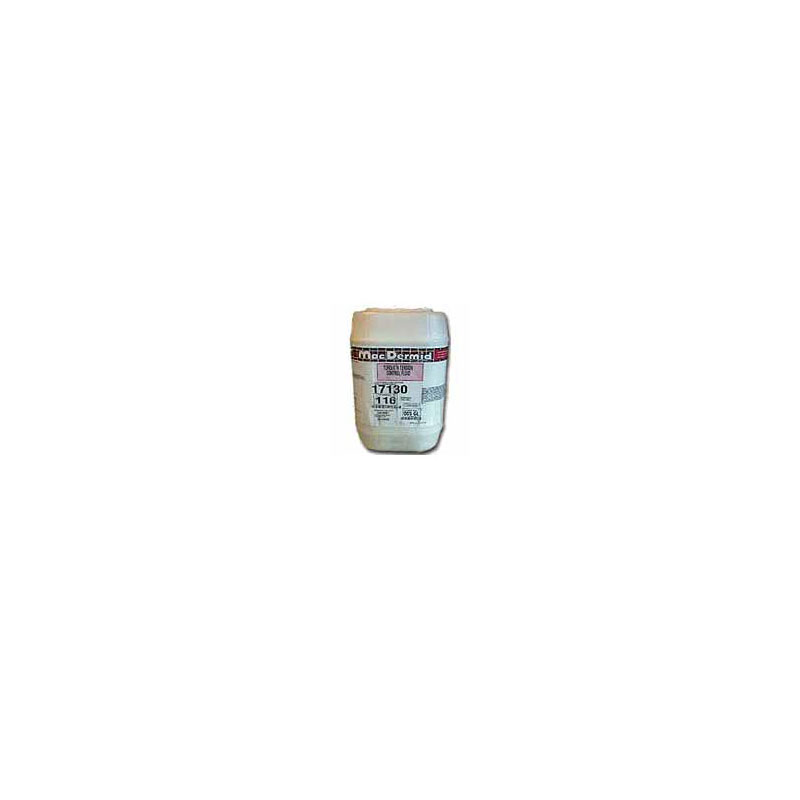 MacDermid Torque 'n Tension
Torque reducing fluid, available in five gallon containers (enough to do a few thousand nuts) - Open the kegs of nuts, pour it in, then let it drain into the next keg, and so on. Knocks down the torque resistance by about one third every time.
Price: US $350.00 + freight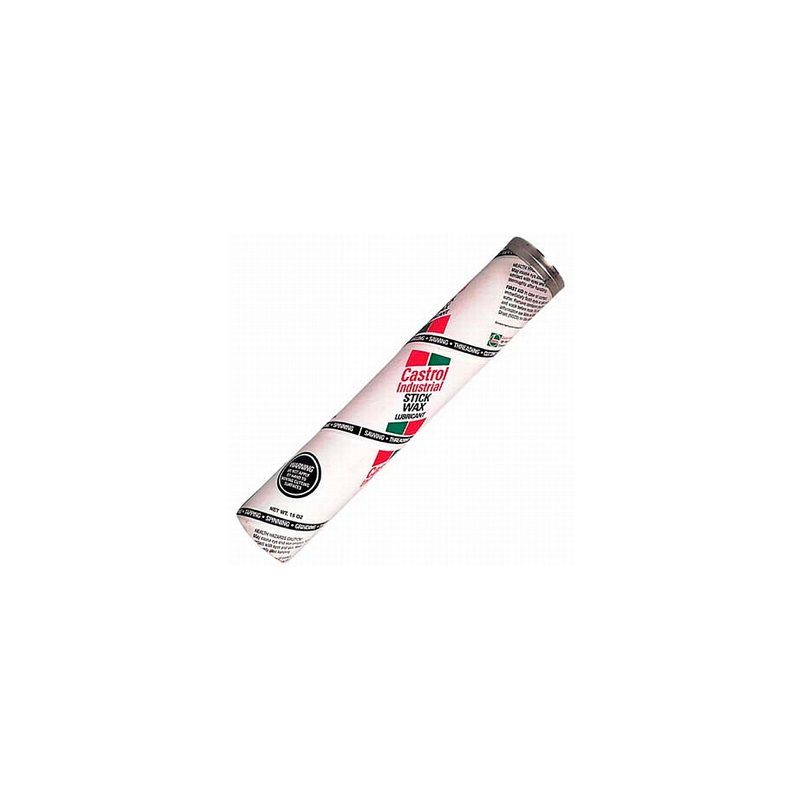 Castrol Stick Wax
Lubricant for nuts & bolts. Available in 15 oz. tubes or a case of 24 tubes (enough to do three to five thousand nuts). For best results, apply wax as a couple stripes along the threads where the nut will thread onto the bolt. Approximately 50% of input torque is consumed where the threads of the nut and bolt meet. Next, swipe the washer face of the nut, with the wax, where it will contact the flat washer. Approximately 40% of input torque is consumed where the nut contacts the flat washer.
Price: US $13.50 per stick + freight
US $300.00 per case of 24 + freight